I love Google Reader, and when it goes away on July 1, I'll be sad. I won't fret too long, however. I've started using Bloglovin' as a way to keep track of the blogs that I read, and I read a ton. Guess what? You can follow me via Bloglovin' once Google Reader says good bye!
Click the icon below to follow!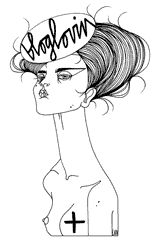 You can also use the link on the right hand side of the screen.
I'm sure I'll post this again, but I just wanted to give folks a head's up.
TJ